Crash of a supercar, a Lamborghini Aventador, in Taiwan was widely talked in Chinese speaking world as it was carrying a wealthy married businessman and an AV actress. Rich businessman Ye Maohong lost control of the car and crashed it into a large fence. Both he and his passanger, Peng Xuanrong, managed to escape with minor injuries.
The nature of the injuries
Peng Xuarong
had, a neck sprain and mild concussion as well as a fractured hand, made online community to make wild predictions about the
nature of the "joy ride" and the positions of both passengers at the time of the speedy car crash
.
The Lamborghini Aventador, which worths 27 million yuan according to Taiwanese media (around $900,000), was not insured and was totally destroyed by the fire after the crash. It seems like speeding and crash has cost this businessman hell a lot of money which still probably is nothing for him. But what the crash exposed, him taking an AV actress to a joyride, may potentially cost much more as divorce settlement in the near future. Peng Xuarong, who is half Taiwanese - half Japanese, was born in Taiwan but lived and worked in Japan has later returned back to Taiwan to try her luck in the showbiz industry on the island.
Lamborghini Aventador was destroyed after the crash.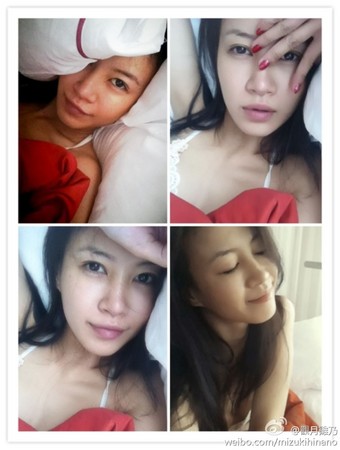 A wealthy businessman was in the car with
Taiwanese AV actress Peng Xuanrong.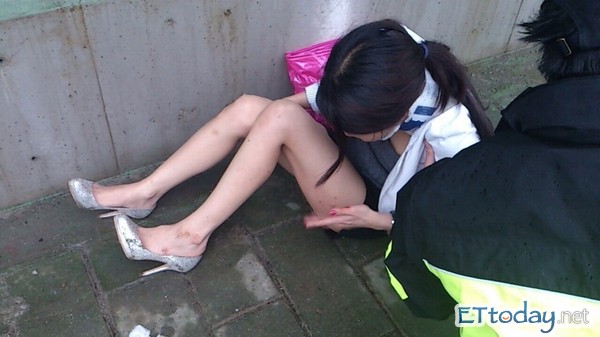 Peng Xuarong had a neck sprain and mild concussion as well as a fractured hand.